Almost Home is comprised of many dedicated and compassionate volunteers with the common goal of rescuing and re-homing unwanted and abandoned animals from private homes and municipal shelters and placing them into loving and responsible homes. Almost Home is also committed to assisting families with their pet needs, preventing unnecessary surrenders to local municipal shelters, made possible through our Training Wheels® program. Almost Home strives to help animals live better quality of lives while building a more humane community one family at a time.

Our Sponsors
In addition to all the wonderful public donations we are supported in large by amazing and caring corporate sponsors. We cannot thank them enough for their commitment to finding a forever home for every single one of our furry friends.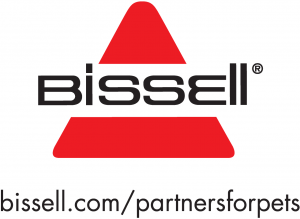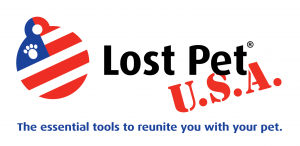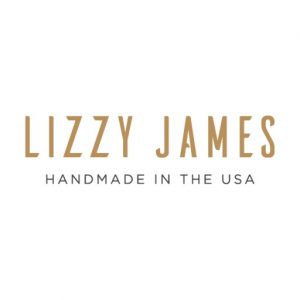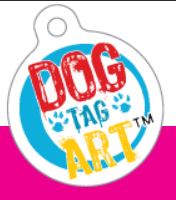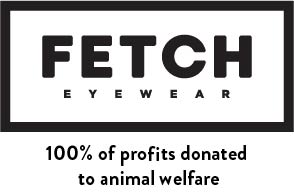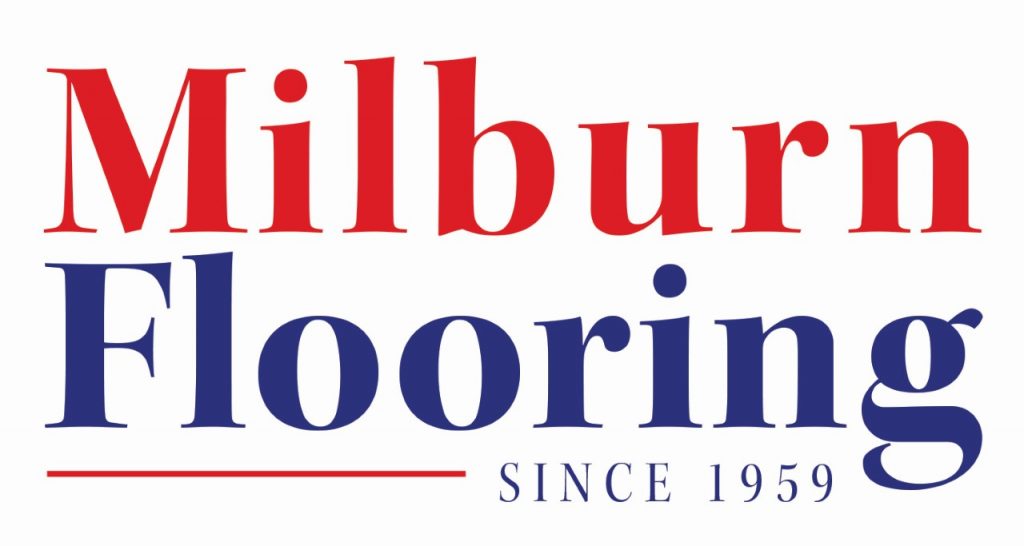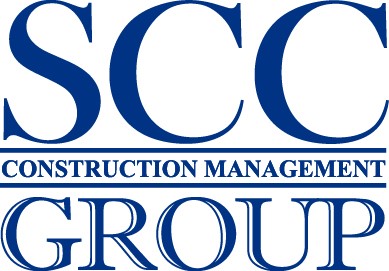 Our Story
Established in 2007, Almost Home Animal Rescue and Adoption, Inc. is a non-profit organization based in Long Island, New York. We are in need of your donations, Including : Financial or Monetary donations, Food, Leashes, Collars, and healthy living supplies.
Please Donate, To help a pet in need